30 11月

"Thanks Flower Project" Exhibition for Reconstruction Support in the Tohoku Area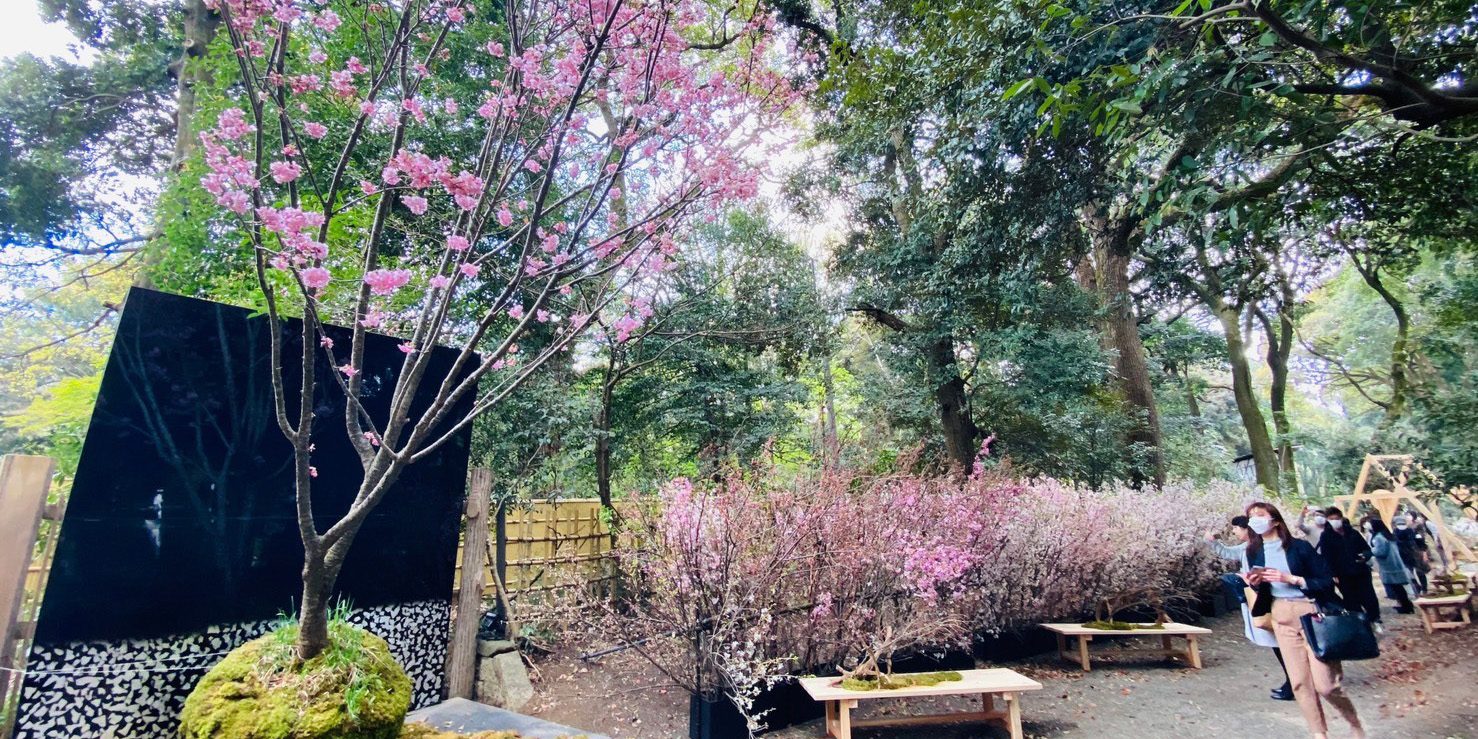 From the Great East Japan Earthquake in 2011, the Kumamoto earthquake in 2016, the floods in West Japan and the Hokkaido Eastern Iburi earthquake in 2018, in recent years Japan has faced a host of natural disasters. And each time, both from within Japan and from overseas people have reached out to give assistance, so each area can move towards recovery.
The "Sunkus Flower Project" was started in gratitude for all the warmth and assistance from around the world in reconstructing disaster-struck areas.
Thanks to the cooperation of many people, Meiji Jingu Forest Festival of Art will hold exhibitions of flowers from Japan throughout the year.
[Information]
From March 20: Tohoku Cherry Blossom Festival
From July 10: Chiba Flower Festival
From August 1: Tohoku Flower Festival
(Dates may vary due to the weather and flowering times)