30 11月

"Thanks Flower Project" Exhibition for Reconstruction Support in the Tohoku Area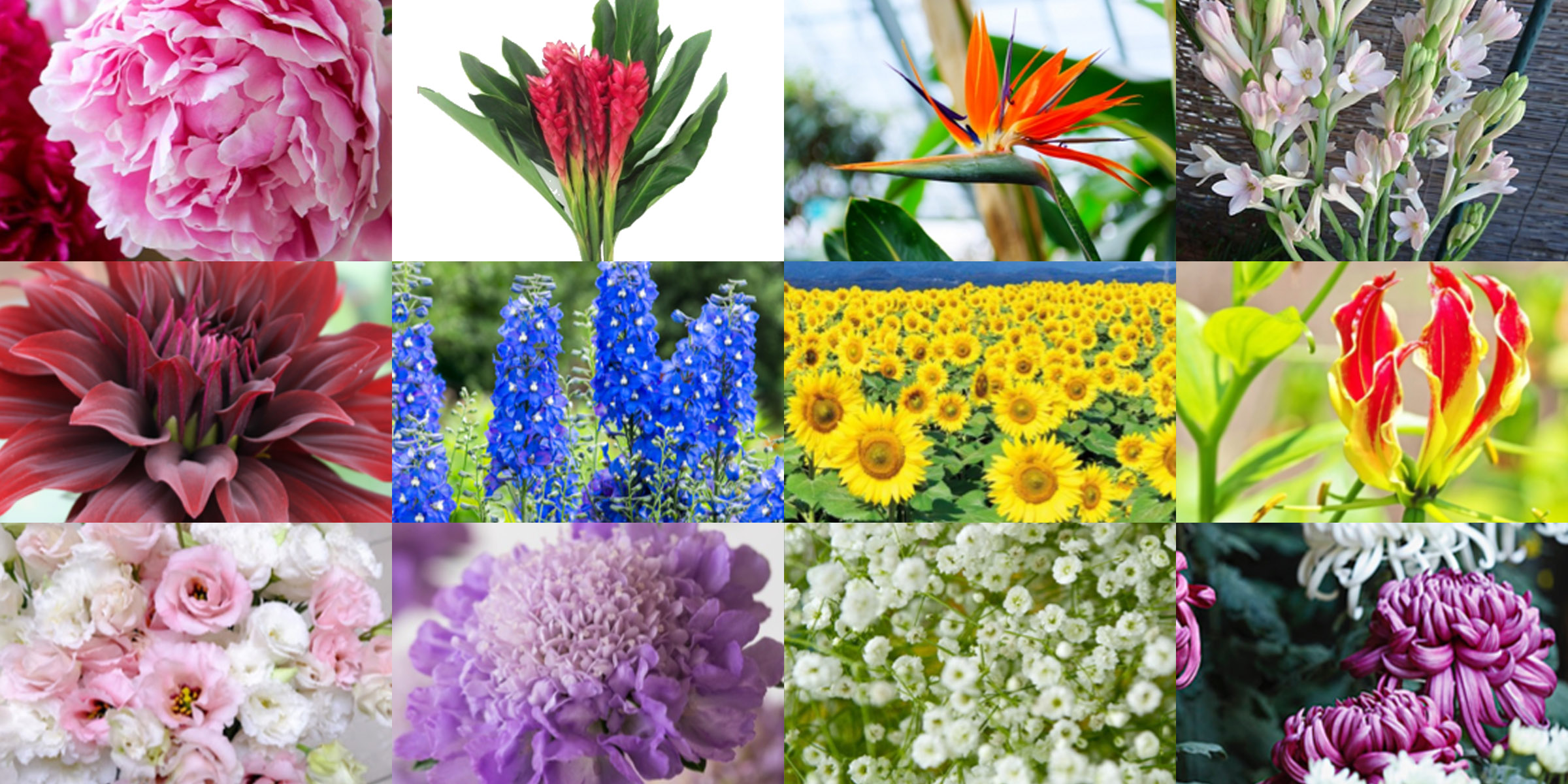 The beautiful flowers produced in the Tohoku region are a symbol of recovery from the Great East Japan Earthquake, and a testament to the extraordinary efforts of the farmers and marketers that produce and distribute them. The "Sunkus Flower Project" delivers flowers in gratitude for the favors and assistance from around the world in reconstructing the disaster-struck area.
At the opening festival, flowering cherry blossom from six prefectures in the Tohoku area will be on display.
[Information]
Date: March 20 (Fri) – 31 (Tue), 2020
Venue: Forest Terrace Meiji Jingu, South Approach Trail
Realization: Sunkus Flower Project Executive Committee