30 11月

Atsuhiko Misawa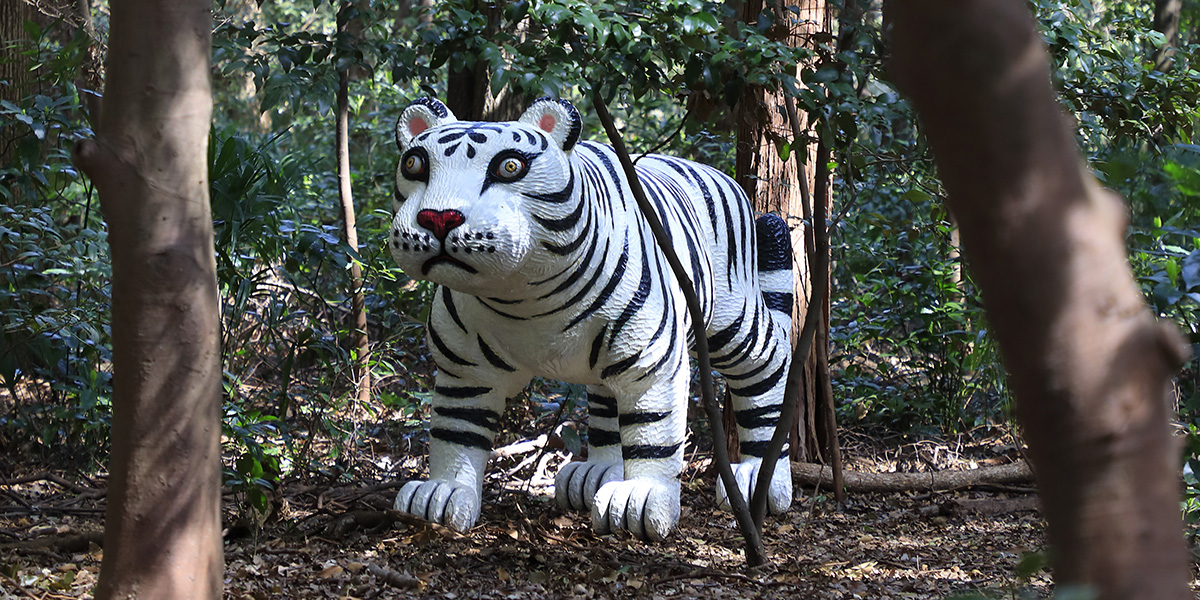 Atsuhiko Misawa
Misawa was born in Kyoto Prefecture in 1961. He got M.F.A. in Sculpture from Tokyo University of the Arts in 1989. In 2000, he started to make the series
of wooden sculpture of animals called ""Animals"". From the same year, he has been held his exhibitions at Nishimura Gallery, Tokyo. In 2001, he received
the 20th Hirakushi Denchu Prize. 2007–08, his exhibition tours held at 5 museums, starting with the Hiratsuka Museum of Art, Kanagawa. Since then,
many solo exhibitions have been held at museums throughout Japan. In recent years, his exhibitions have held at the Shoto Museum of Art, Tokyo in 2017,
Yokosuka Museum of Art, Kanagawa and Toyama Prefectural Museum of Art & Design in 2018. In 2019, he received the 41st Nakahara Teijiro Prize. He is
currently a professor of Musashino Art University and lives in Kanagawa.